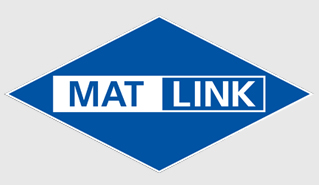 Sterling Supplies
Welcome to STERLING SUPPLIES
The MATLINK® brand has been established to meet the need, in any situation where Matting is required.
You will find a large range of matting products here at MATLINK® that are designed for many different applications. If you need help in deciding what product suits your application, please feel free to call us on 1800 621 103.
Sterling Supplies will assist you in the design stage all the way through to completion of any project, whether large or small.
Brands associated with MATLINK® are: Duratred®, Duratac®, Agri-Mat®, Entrymaster®, ModFIT®, Aquamasta®