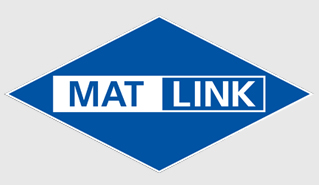 Sterling Supplies
Entrance Matting, Safety Matting, Rubber Matting, Custom Matting, Aluminium Matting
We are a family owned and operated business with over 16 years experience in matting. We operate two warehouses, one in Victoria and one in Tasmania.
We are a WHOLESALE only company who believe in providing honest and reliable service.
With availability and honest service as our top priorities.
Our commitment at STERLING SUPPLIES is to provide you with a range of quality and proven Architectural, Agricultural, Commercial, Domestic and Industrial matting products at reasonable prices that allow you to be competitive in the market place.
As well as having stock availability and quick turnaround as top priorities, we have the expertise to manufacture non-standard sizes and shapes.